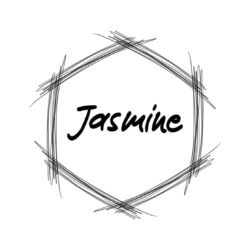 Jasmine, an experienced professional in the field of Speech Therapy, earned her Masters degree from The University of Melbourne. With a diverse range of experiences across various settings, she possesses the expertise required to provide exceptional support to young children facing communication difficulties.
Jasmine's true passion lies in facilitating effective communication in young children. Her innate creativity shines through during her therapeutic interventions, where she employs innovative and engaging techniques tailored to each child's unique needs. Recognizing the importance of fostering a positive and enjoyable therapeutic environment, Jasmine brings a fun and interactive approach to her sessions, making the learning process both enjoyable and effective.
With a strong focus on children with special needs, Jasmine is adept at providing her services in both mainstream and special needs schools. She understands the nuances of working with children who require additional support, and her empathetic and patient nature allows her to establish a strong rapport with her young clients.
Jasmine's commitment to professional growth is evident through her participation in ongoing development programs. She has acquired specialized skills in Floortime, Hanen It Takes Two to Talk, and Social Communication, enabling her to employ evidence-based approaches and techniques in her practice.
With Jasmine's extensive knowledge, genuine passion, and dedication to her field, she continues to make a meaningful impact in the lives of children with communication difficulties. Her personalized and engaging therapy approach, coupled with her expertise in working with special needs children, sets her apart as a trusted professional in the realm of Speech Therapy.