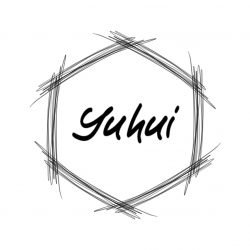 Yu Hui, a highly accomplished professional in the field of Speech Therapy, earned her Masters degree from Curtin University. She brings a wealth of experience to her practice. Her expertise spans across various settings, including hospitals, private practices, and schools, providing her with a well-rounded understanding of the field.
When it comes to therapy, Yu Hui prioritizes creating a learning environment that is enjoyable and accessible for the child. Her approach focuses on making the process engaging and effortless, ensuring that children can fully participate and thrive. Both parents and children appreciate her easy-going nature, as her sessions are characterized by a playful atmosphere that fosters growth and development.
Yu Hui's dedication to her profession is evident through her commitment to continuous professional development. She has honed her skills in several specialized areas, including Floortime, Hanen It Takes Two to Talk, and Social Communication. These additional qualifications enable her to provide evidence-based interventions tailored to the unique needs of her clients.
In addition to her diverse experience, Yu Hui has worked extensively with children in both mainstream and special needs schools. Her experience in these settings has further enhanced her understanding of the challenges faced by children with different abilities, and she is adept at providing the necessary support and guidance to help them achieve their communication goals.
With her remarkable skill set, warm demeanor, and ability to create a fun and engaging therapy environment, Yu Hui continues to make a positive impact on the lives of children. Her expertise in both mainstream and special needs schools allows her to provide comprehensive care and guidance to children with diverse communication needs.