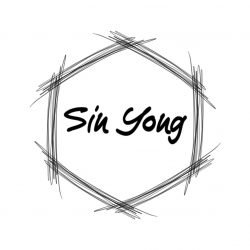 Sin Yong, an accomplished scholar, was awarded the prestigious Public Service Commission Overseas Merit Scholarship for her exceptional aptitude in Speech Therapy. She embarked on her academic journey at The University of Queensland, where she pursued her undergraduate studies. Committed to expanding her knowledge and expertise, she went on to complete her PhD at The University of Sydney, further solidifying her foundation in the field.
Throughout her career, Sin Yong has gained extensive experience working in various local and international hospitals, catering to the needs of both children and adults. Her clinical practice has focused on addressing challenges related to swallowing disorders and cognitive impairments, areas in which she has developed exceptional proficiency and insight. Her dedication to enhancing the quality of life for her patients has earned her widespread recognition within the medical community.
In addition to her clinical work, Sin Yong has actively contributed to academia, assuming esteemed positions at The Chinese University of Hong Kong. Her passion for teaching and sharing knowledge has led her to serve as a guest lecturer at numerous renowned universities, where she imparts her expertise to aspiring professionals in the field.
Driven by her unwavering commitment to advancing the understanding and treatment of communication disorders, Sin Yong continues to make significant contributions in both clinical practice and academia. With her extensive qualifications and multifaceted expertise, she continues to contribute to the community, consistently striving to improve the lives of individuals affected by swallowing, communication and cognitive challenges. Click to contact her.