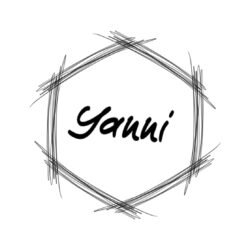 Yang Yanni, a highly accomplished professional, earned her Masters degree in Speech Pathology from The National University of Singapore. Her extensive experience encompasses working in local hospitals, age care facilities, and providing services in clients' homes. Within our team, Yanni is a highly valuable resource person for the management of adult communication and swallowing disorders.
Yanni derives immense satisfaction from working with individuals who face challenges in communication, language, and swallowing. Yanni's easy-going demeanor and remarkable patience make her a natural fit for working with patients with complex needs. With more than 12 years of experience in the field, Yanni instills confidence in our clients, and they know that they are in her highly capable hands.
Her skills extend beyond her expertise with adults, as she also excels in working with older children who experience communication and language difficulties.
With her wealth of experience and unwavering dedication to her clients, Yanni ensures that individuals seeking her services receive the highest level of care and support. Her ability to connect with and empower her clients, combined with her exceptional skills, solidify her position as a trusted professional in the field of Speech Therapy.